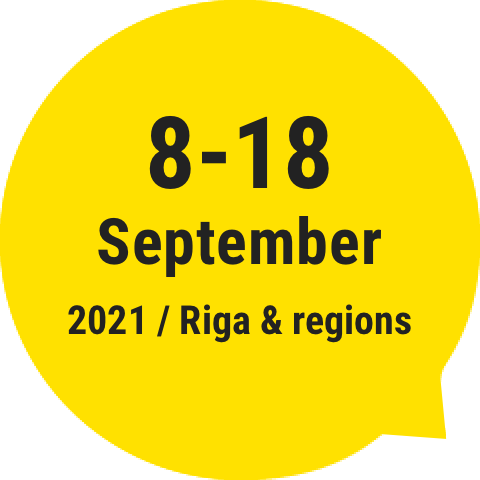 Programme
Festival school - The Journey
Terike Haapoja (New York)
2 - 8 Hiking trip from Cēsis to Sigulda | Free Event
The environmental crisis requires a system change. System change, in turn, requires moving away from a worldview that centers individualism, property relations, objectification and hierarchical thinking towards one that forefronts the web of life, interdependency and the agency and intrinsic value of the more than human world.
The Journey is a week-long hiking workshop through the Latvian countryside. While walking, we are introduced to multispecies perspectives and politics by live streamed lectures, podcasts and other materials by international scholars and practitioners who become our travel guides and remote co-travelers. Shifts between listening and learning, walking and experiencing prompt us to re- learn our relations to the more than human world and ourselves.
The questions we approach by walking and sensing concern, among others: how do forests sense? What kinds of footprints do we leave behind? What can a river teach us? How can we open up to interspecies sensuality? How to channel an inner transformation into creative and political action?
CREDITS
Curated and Lead by: Terike Haapoja
Producer: Agita Berga, Latvijas Jaunā teātra institūts
Documentation: Hancock (suns / the dog)
Illustration: Terieke Haapoja
Implemented as part of ACT: Art, Climate, Transition project. Supported by EU programme Creative Europe.
Hiking trip from Cēsis to Sigulda